If you click on a link and make a purchase we may receive a small commission.
Read our editorial policy.
Microsoft is bringing its Xbox Cloud Gaming (xCloud) service to Xbox One and Xbox Series X/S consoles later this year.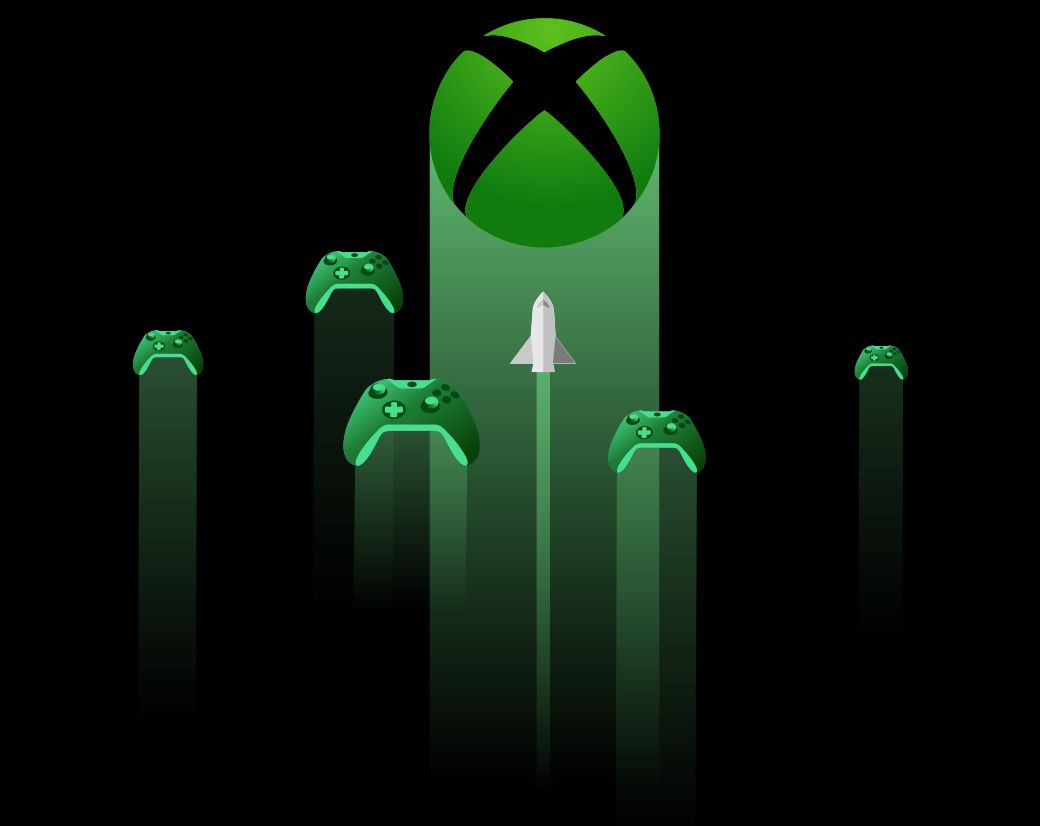 As per Microsoft, over 100 Xbox Game Pass titles will be available as part of this first wave of xCloud integration. Interestingly, you'll also be able to sample and play multiplayer games the second you get an invite from pals, without having to download the game. Fancy a co-op round of Minecraft Dungeons? You won't even need to download the game.
Microsoft says it will update its Xbox dashboard on consoles to include a cloud icon that will denote which games can be played this way.
The service will also allow you to play Xbox Series X/S exclusive games (such as Microsoft Flight Simulator and The Medium) on Xbox One, though the former won't be viable at launch – though it is "coming in the future."
xCloud integration will be available for Xbox Insiders in fall, before coming to other users Holiday 2021.